Were there not dozens of times you wish you knew how to make a website?
I know, the code requirement put you off, like it puts off everyone except programmers. Hiring a web designer, and in some cases a programmer as well is sometimes costly enough to make one switch business.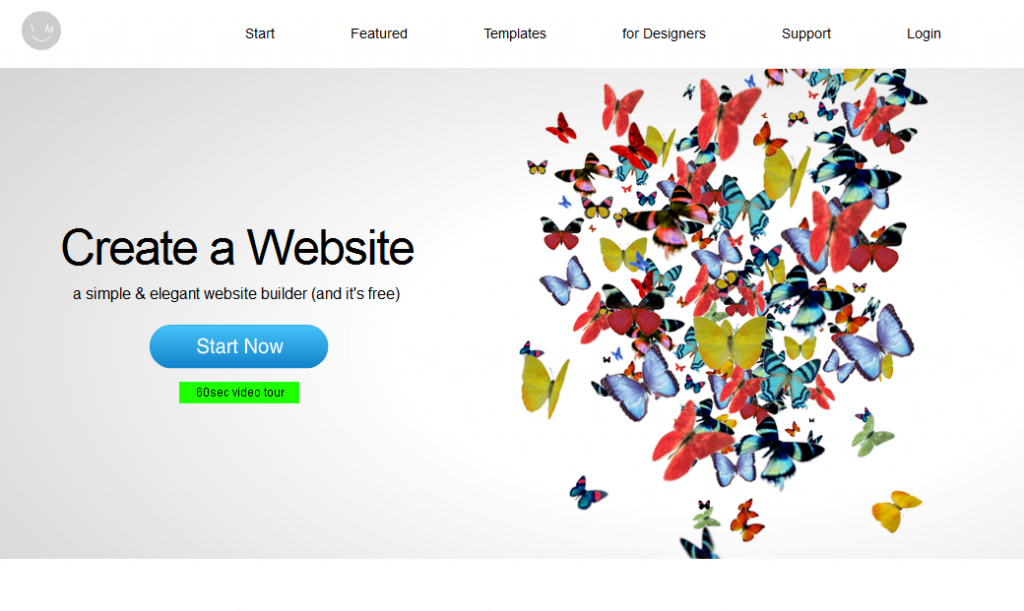 You're not the only one in this position, but fortunately, times are changing for the better. Coding is becoming something of the past and the new generation of web builders makes the web accessible for everyone.
With IM Creator, it is now possible to have sites made without the slightest use of code, just as easy as drawing in a graphic editor, which makes designers happy, as they don't need programmers anymore. That also means that you don't need designers anymore. And it's not only easy, but also fast. You can have your site up in a matter of minutes.
I know it sounds too good to be true, so let me get into the details: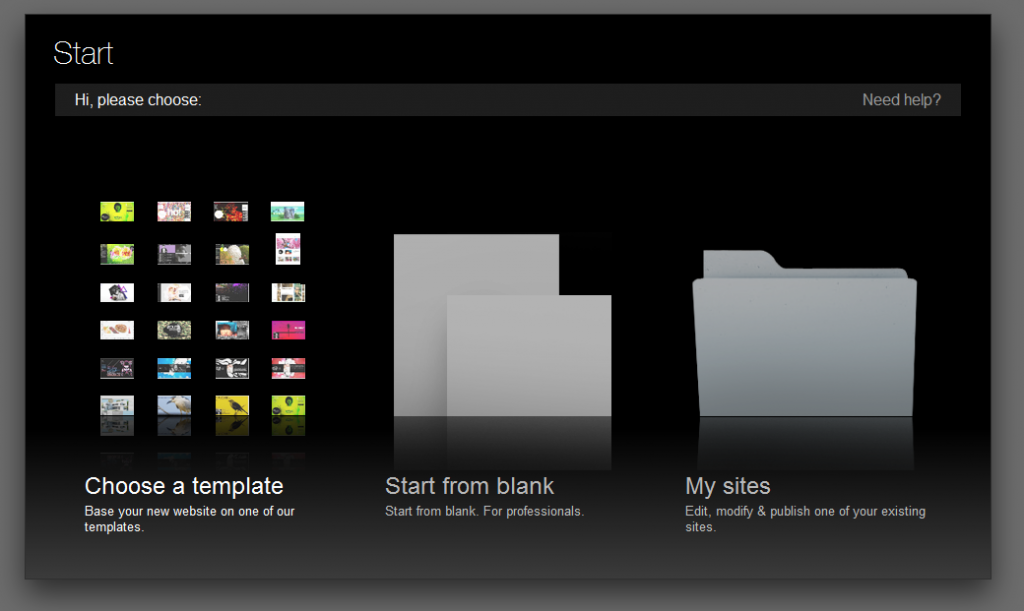 After browsing through the website templates and choosing the one matching your taste and field, you are taken to the dashboard without need of registering.
A menu bar at the top of the screen displays all the pieces of the puzzle: colors, transparency, shape and size – all you need to do is drag and piece them together on the work board. Images can be arranged easily in slideshows and galleries, and if you like to dive into a bit of HTML for extra finesse, there is a widget for that as well.
As intuitive as the website might be, help is not missing, and in fact is very thorough: a video guide and a pdf tutorial stand for introductory assets, and an FAQ section, a forum and step by step walkthroughs serve as non-live support. If that's still not enough, you can always contact the customer service team, which is made of professional designers, and they will assist you with anything you might need.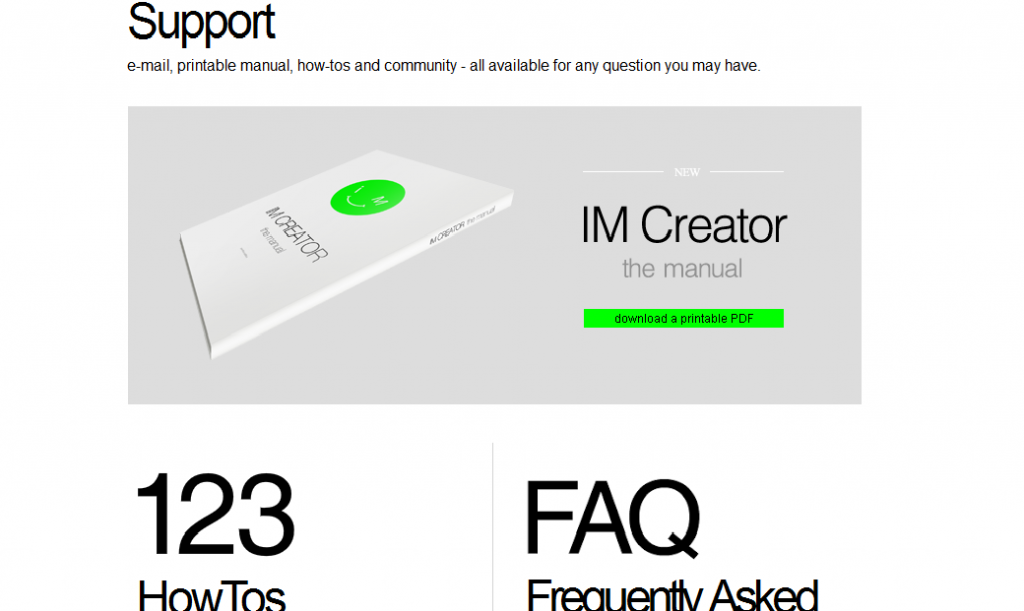 After you have your site ready, you can choose IM Creator's own hosting service, to save the hassle of searching for a separate host. While a free hosting option is available, it does not include the possibility of having a personalized custom domain, not too many options in terms of storage and other features. However, the hosting prices for the premium versions are quite a bargain: as low as $5.95 per month.
[ This is a sponsored review ]